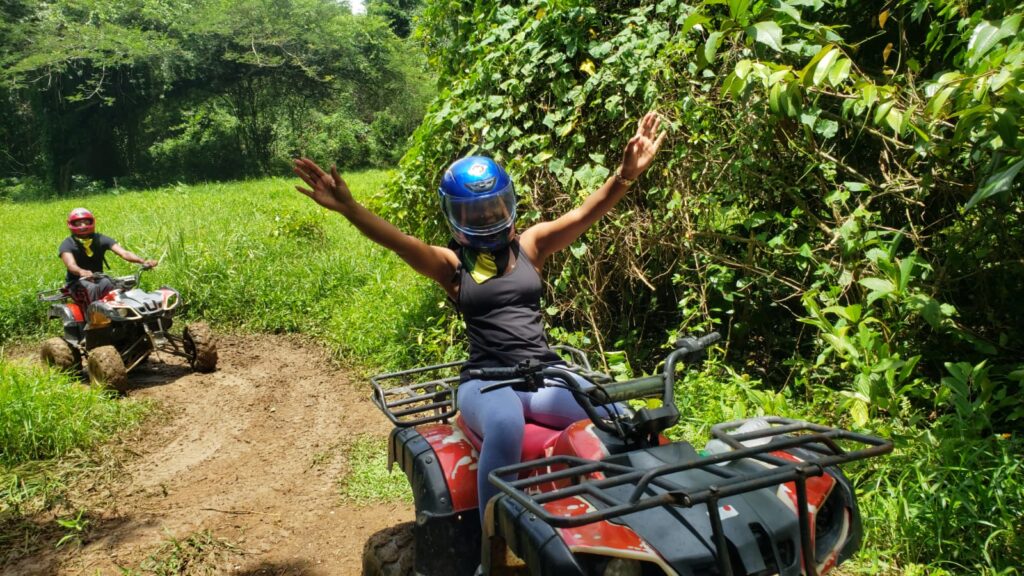 Are you feeling adventurous? Feel like you want to take on the outdoors? Want to be at one with nature? Well, I have a suggestion for you How about going for a ride in an ATV? It is one of the most exciting thing that you can do in your life! Especially in the summer months when you may be on vacation in Jamaica or just have the weekend off and want to relax and let your hair down, this is definitely for you!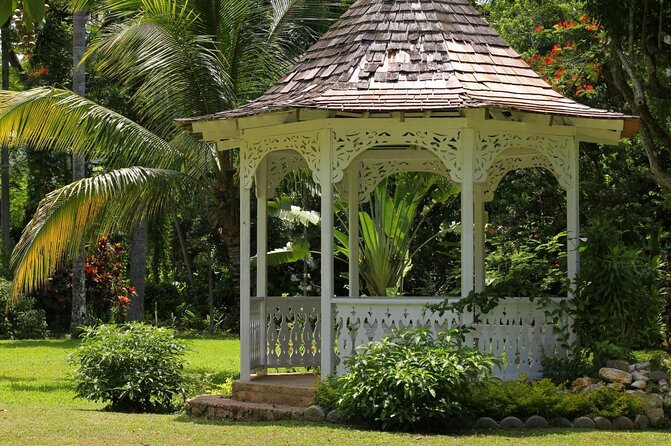 Jamaica is home to arguably some of the most beautiful and breath-taking botanical gardens in the world. Shaw Park Garden, which is up to 800 feet above sea level and situated in the hills surrounding Ocho Rios, is in my opinion, one of the top three in the island. It is a wonderful destination for families since it has a sizable waterfall that cascades through, lovely flower gardens,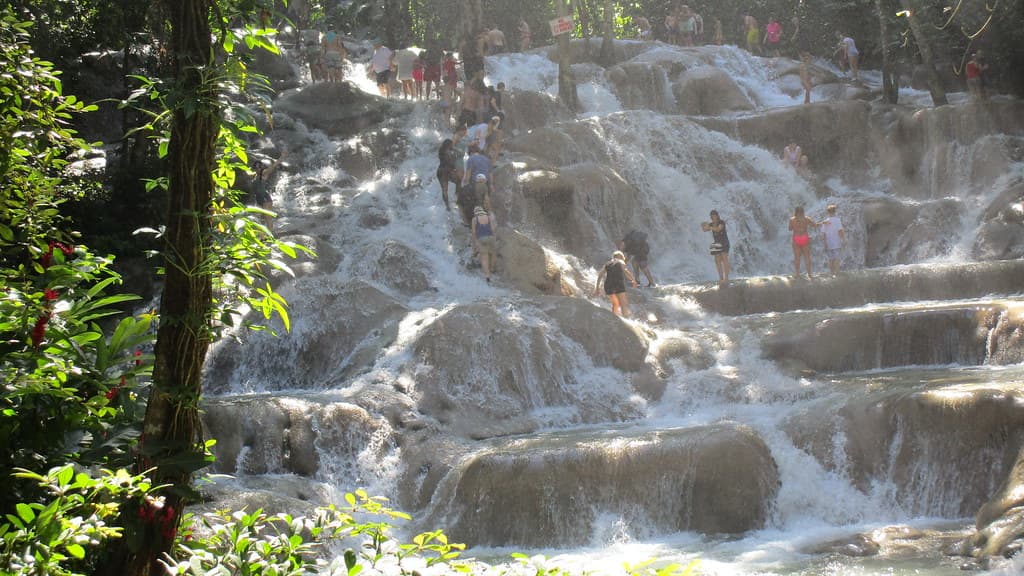 A national treasure of Jamaica is Dunn's River Falls. It's one of the most picturesque places on the island, and the Spaniards dubbed it "Las Chorreras" (the waterfalls or springs). Dunn's River Falls, which is close to Ocho Rios, one of Jamaica's fastest-growing tourist destinations, is distinctively referred to as a living and growing phenomena.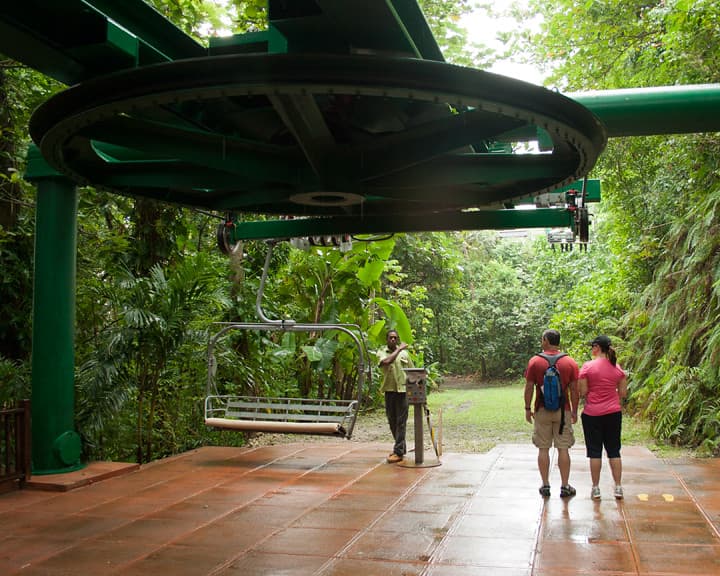 One of the fastest growing and most sought-after attraction in Ocho Rios Jamaica right now is the Rainforest Mystic Mountain Park. It is located on the outskirts of Ocho Rios approximately 3 km from the centre of the town.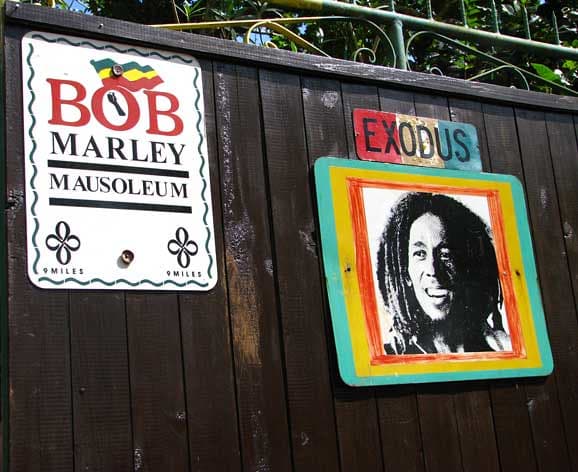 Both Bob Marley's birthplace and final resting place are in Nine Mile. Ocho Rios is around an hour and a half away from Mausoleum. Although the trip may appear lengthy, it is well worthwhile.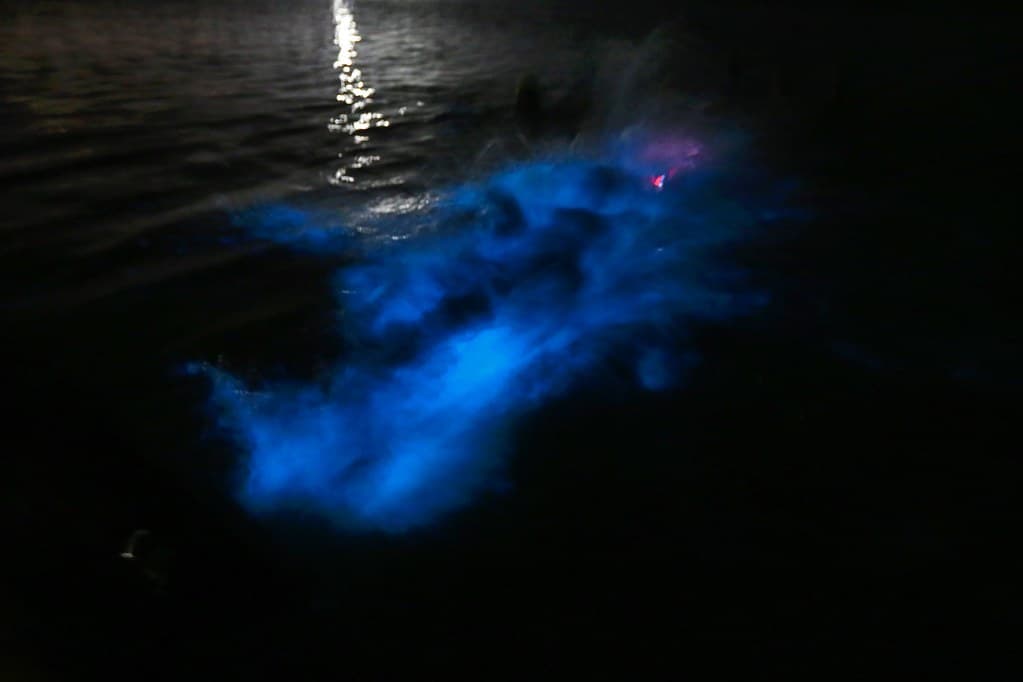 Explore a breathtakingly beautiful bay via boat. You must not miss this. The renowned Luminous Lagoon is the destination of nightly boat tours, which begins each day at dusk. You'll see things that will remind you of the breath-taking beauty that Mother Nature has given us! A sight to behold, without a doubt!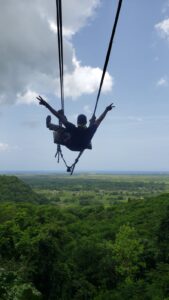 Ziplining is fast becoming one of the most popular "must do" if you are an adrenaline junkie. It entails your being elevated from a platform (usually over 10 or more feet high) and you are transported using a zipline sometimes above trees and rivers etc. It is quite an exhilarating feeling being whisked through the air at high speed! In Jamaica there are a number of locations right across the island.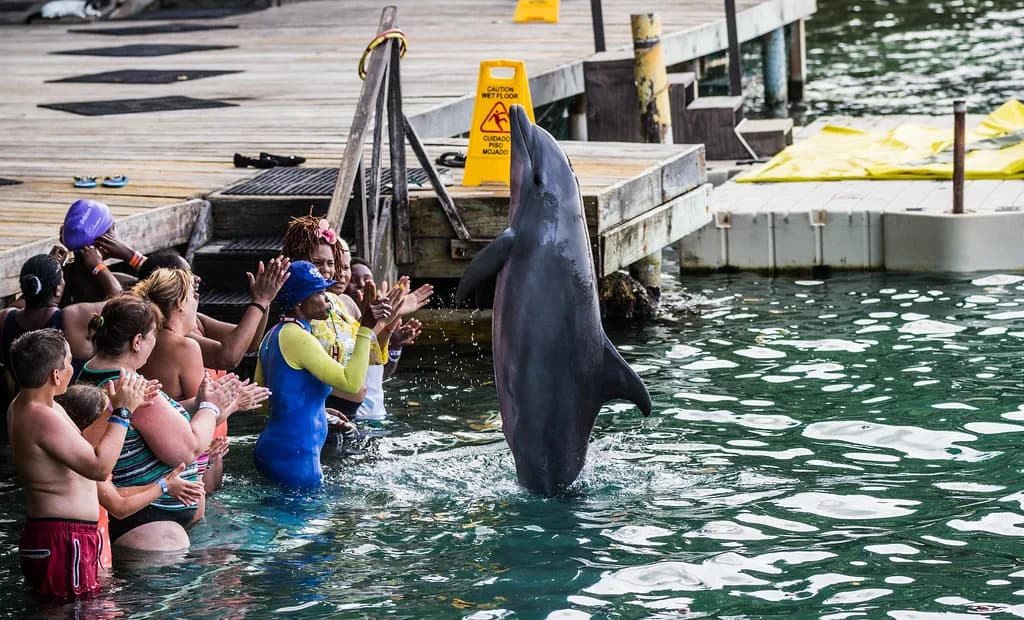 Among the top ten things to do at least once in their life, is swimming with the dolphins. The opportunity to fulfil this life goal as well as others, such as maybe getting close with the stingrays, is available to visitors to Dolphin Cove in Jamaica. There are locations in both Ocho Rios and Negril, so, pick your choice!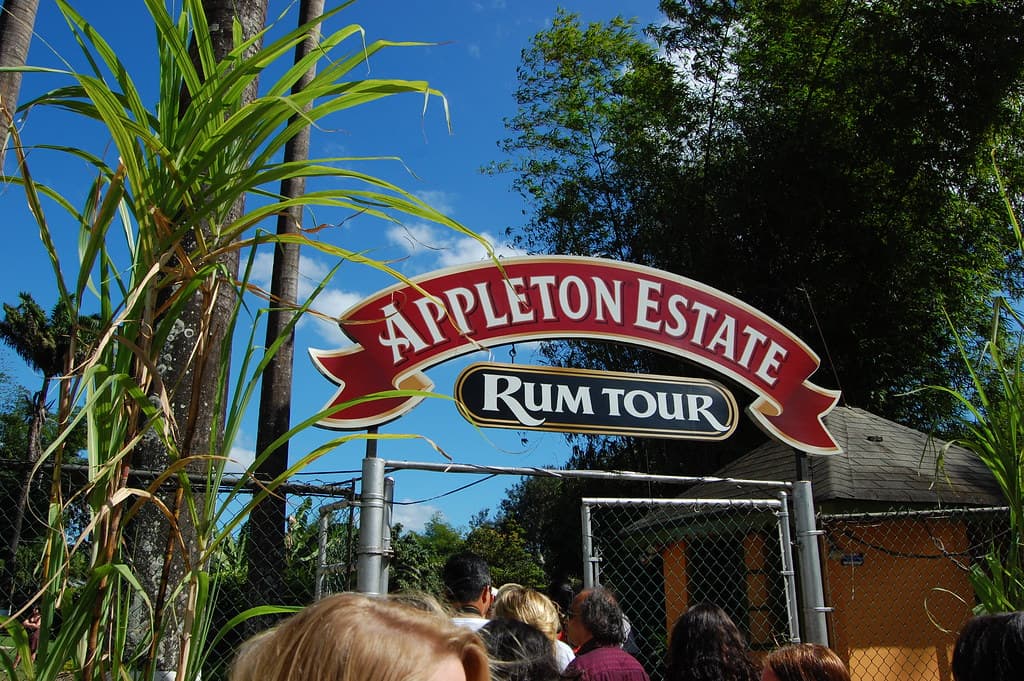 The Appleton Estate is a magnificent and fertile area situated in the central Jamaica, tucked away in the Nassau Valley. Producing our exquisitely aromatic and nuanced rums is not simply a passion for us at the Appleton Estate; it is also a craft.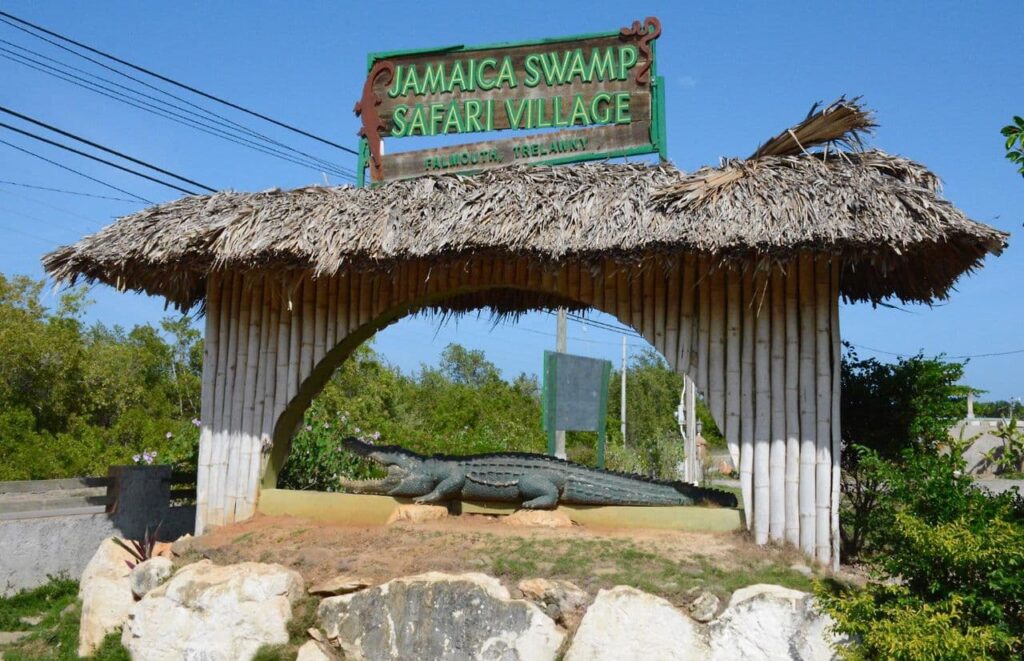 In Falmouth, Trelawny, there is a wonderful little attraction called Jamaica Swamp Safari Village. A destination where guests can tour the town with knowledgeable guides and observe the animals and natural attractions. Swamp Safari Village is the closest you will get to seeing mother nature at its best as you travel through lush, green rainforests.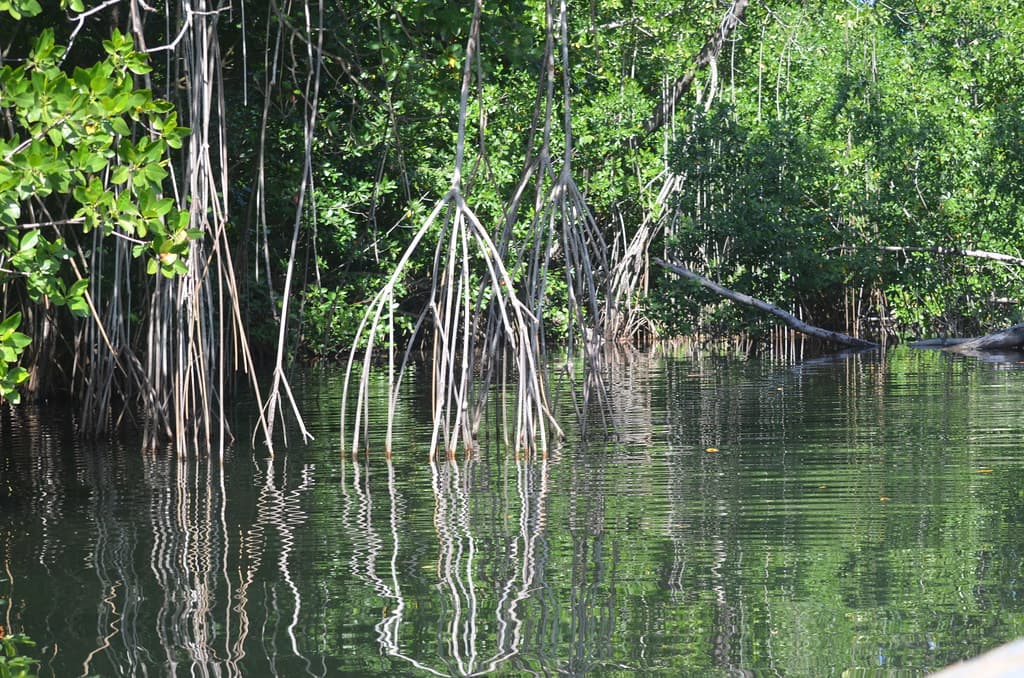 With a total area of 125 square miles, the Great Morass is the largest remaining wetland in Jamaica. The best way to explore it is by boat along the mainstream of the swamp. A local guide takes you on a picturesque 90-minute up-and-down river ride as part of the Jamaican Black River Safari, which also highlights the island's natural beauties.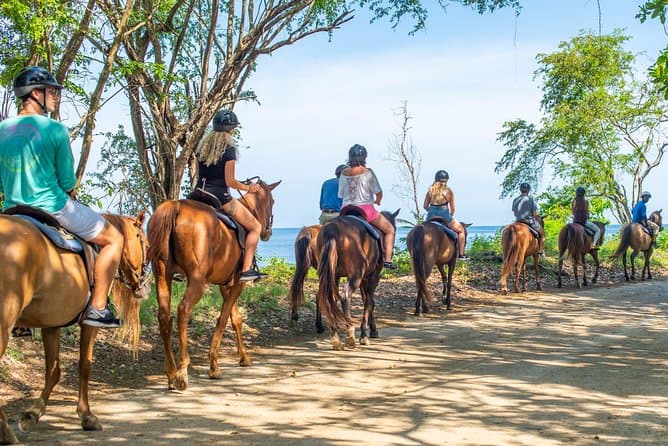 Do you feel like playing outside? Do you like jumping on an ATV or dune buggy? Or do you rather horseback riding? Well, whichever of these or if you prefer all, then, Chukka Adventures is the place for you! I promise you your expectation will not only be met but will be exceeded. Locations in both Negril and Ocho Rios.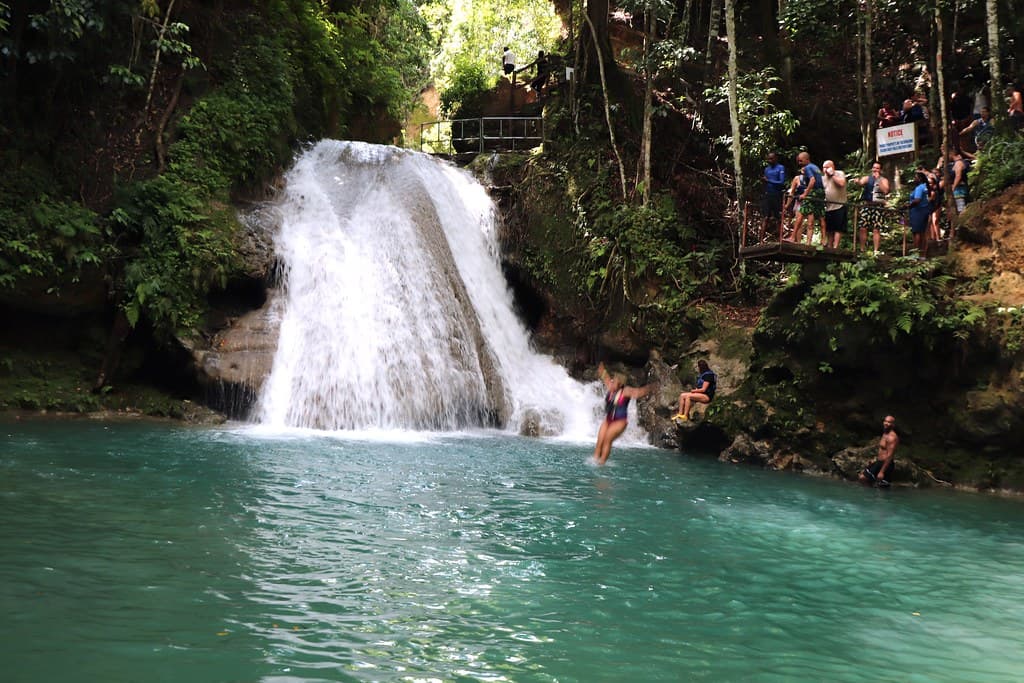 The Blue Hole should absolutely be on your list of things to do in Ocho Rios when you go because it has been recognized by TripAdvisor as the city's top attraction. There are two sections of Blue Hole Jamaica, also known as the Irie Blue Hole or the Secret Falls.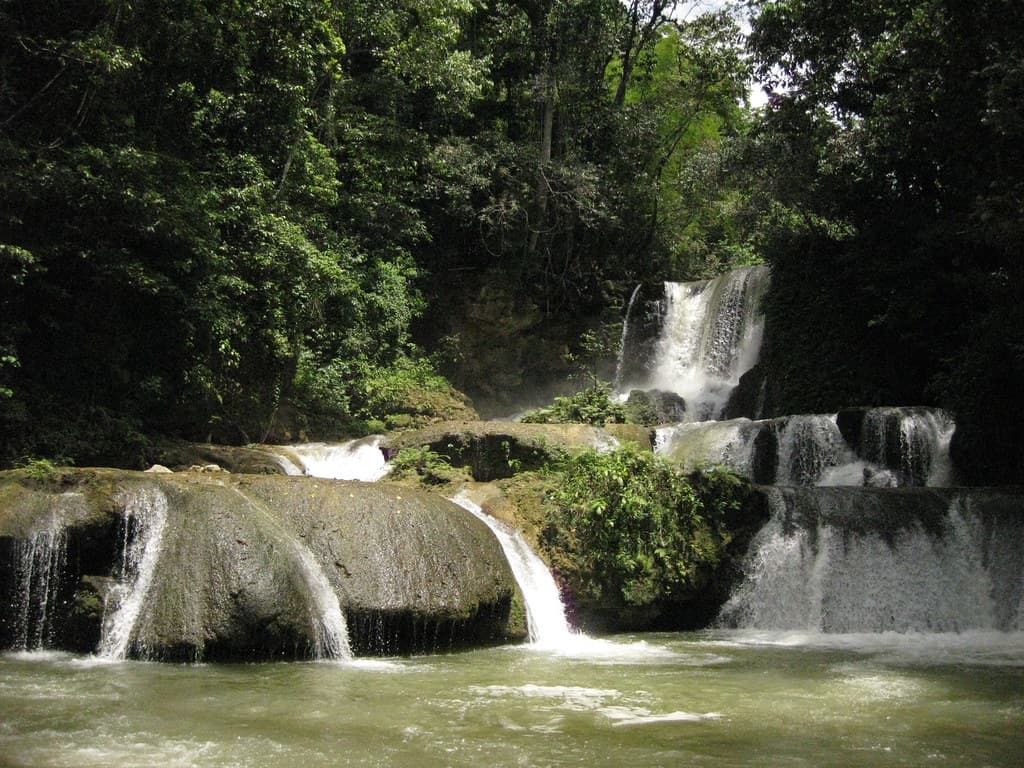 The parish of St. Elizabeth is where YS Falls is situated on the southern tip of Jamaica. It is situated on a working horse and cattle ranch. The falls are flanked by lovely trees and lush gardens, much like all of Jamaica.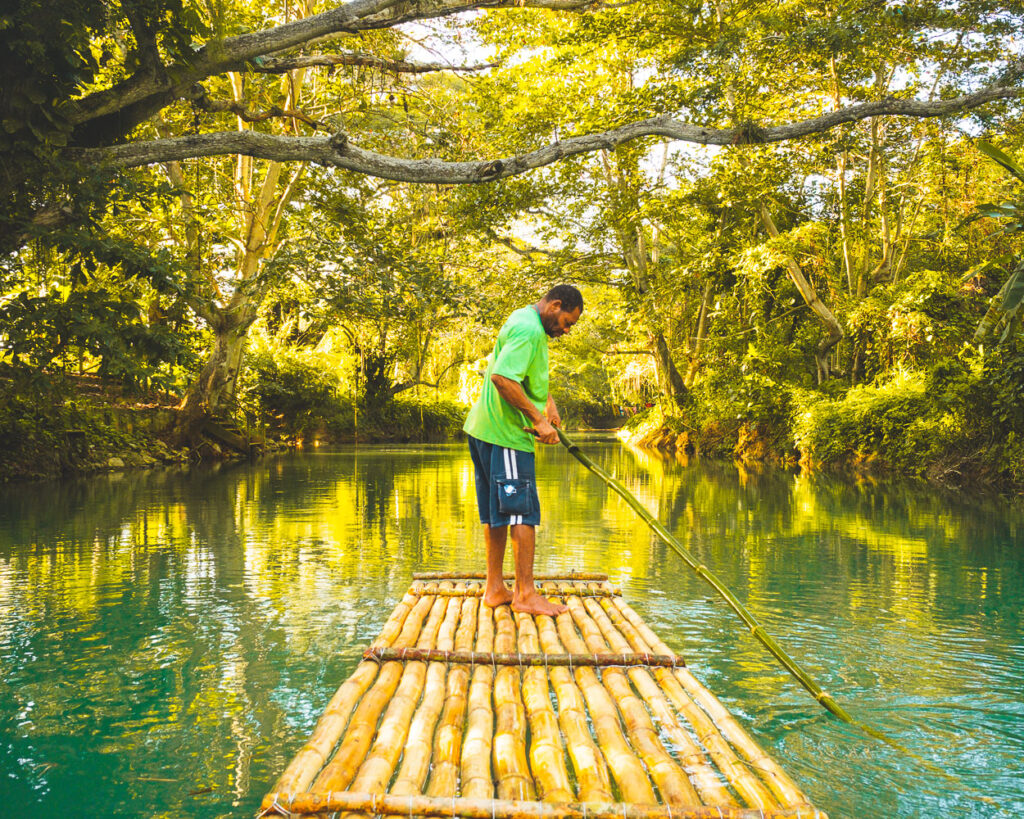 One of Jamaica's premier attractions is rafting on the world-famous Martha Brae River, and whether you have made multiple trips, or this is your very first trip to the island, this is an adventure that will keep you coming and coming again. With slow, leisurely rides traveling down the river on a handcrafted bamboo raft, the Martha Brae River, which is surrounded by breath-taking natural scenery, offers a peaceful experience to both children and adults alike.